With lockdown still preventing progress at Williton and elsewhere, we can report that a positive step has been taken with the springs from our fully disassembled Class 14 'Teddy Bear' number D9518. All six springs have been sent to a locomotive spring manufacturer for the purposes of refurbishing and testing. Upon their return in a few months from now, our volunteers will then be able to build up the "rolling chassis" and then start to re-install the major subsystems including the brake frame that was restored last autumn.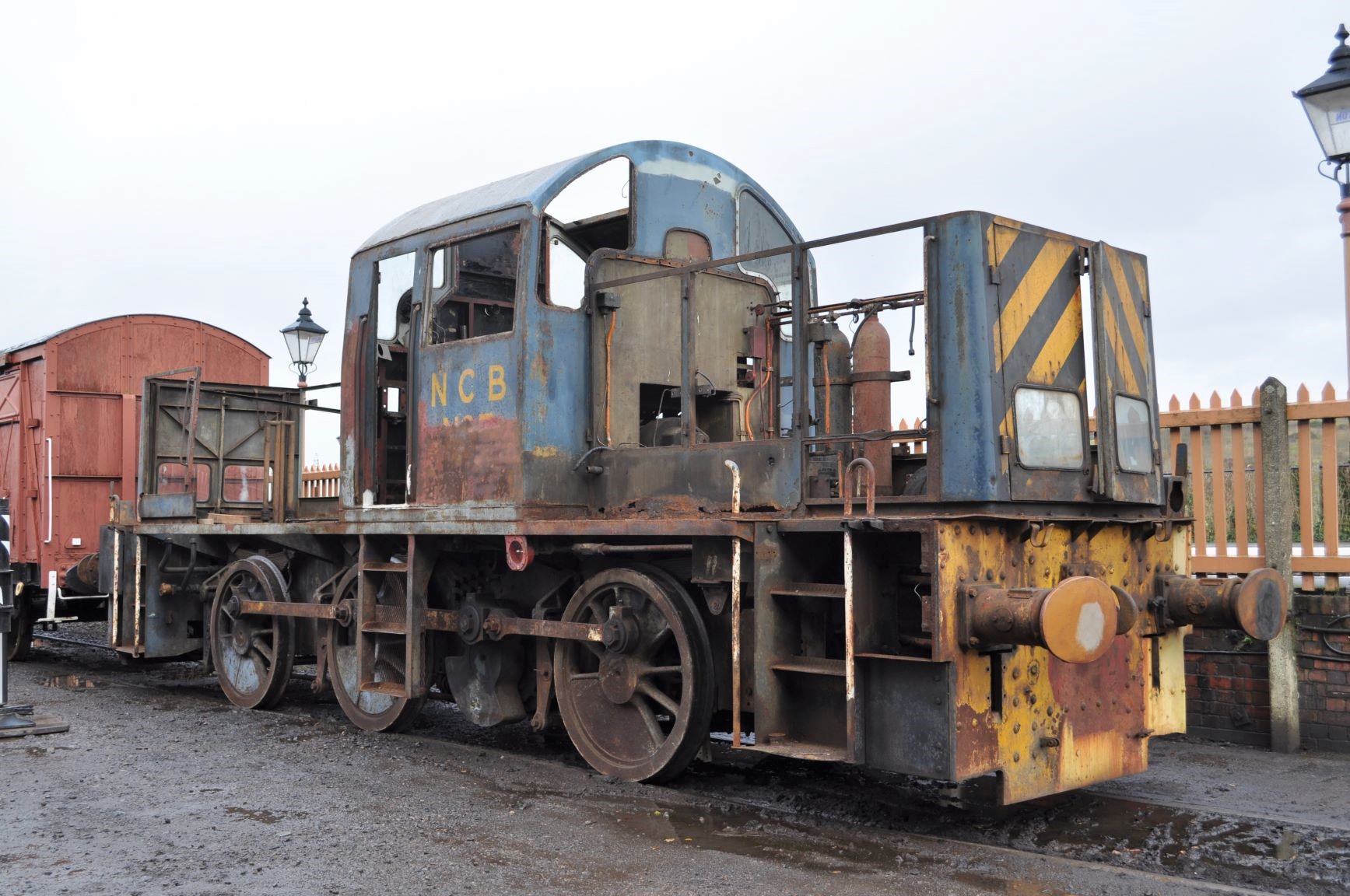 The springs for a Class 14 are identical to the springs of a Class 08 or 09 shunter, but the way that the springs are fitted to the frames is different. We will go into more detail and explain the differences when the springs are ready for re-installation. The below photo shows the frames with the old springs still in place.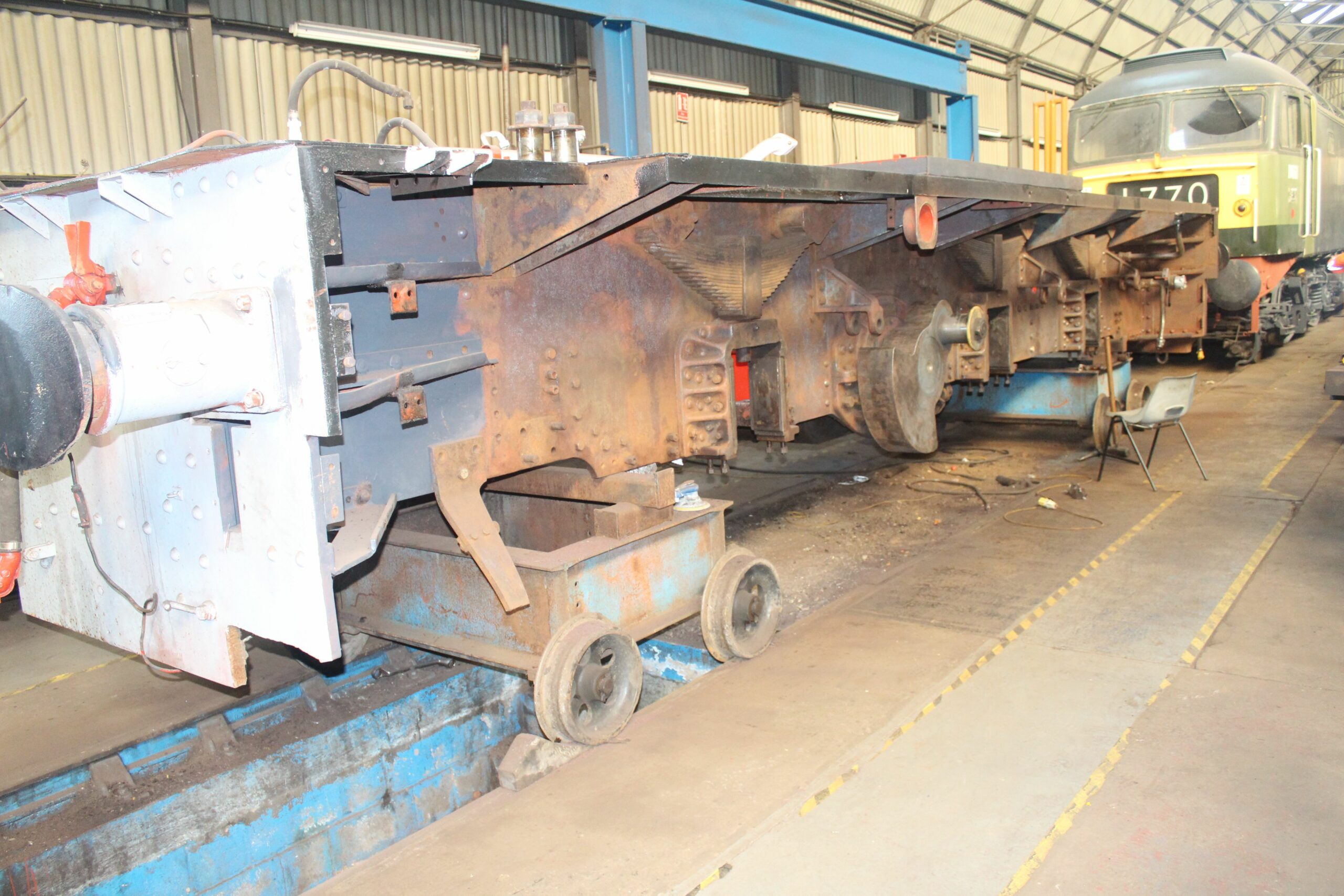 We will be setting up a campaign on JustGiving to raise the funds that will be needed to return D9518 to service on the WSR so that she can work a passenger train for the first time ever !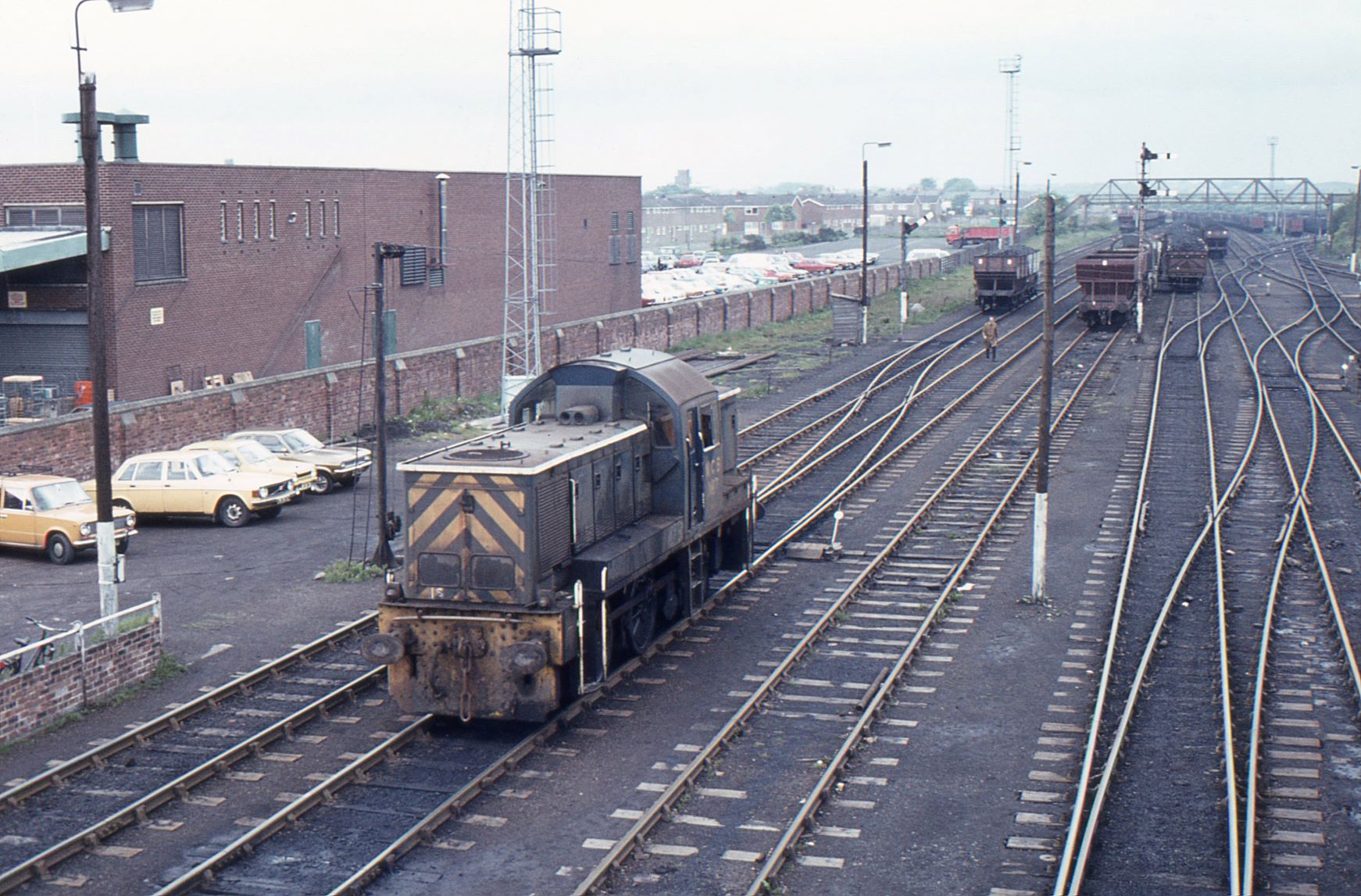 LOCO NEWS: The two Class 33 'Cromptons' D6566 (33 048) and D6575 (33 057) were started up by WSR Operations Manager and DEPG member Paul Fleet and run for a while to re-charge their batteries and ensure that they remain fully serviceable and ready for the WSR to use on engineering trains.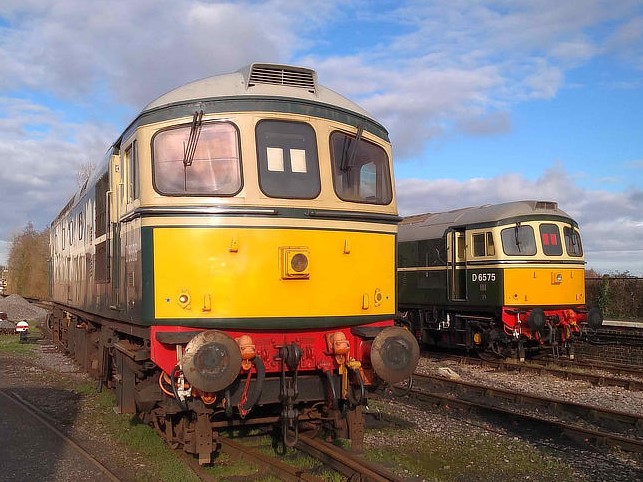 The status of our other locos remains unchanged this week, due to lockdown.
---
DEPG NEWS: The synopsis of last weeks' Board meeting has been made available to all who have signed up for our weekly roundup e-newsletter and a hard copy will be mailed to all members along with their next newsletter. In the spirit of open governance, redactions have only been made where absolutely necessary.
We are making good progress on the next edition of our quarterly newsletter and it is on track for mailing in mid-February, so if you are not already a member of the DEPG, then join now to make sure that you get your newsletter.
---
DEPG WEBSITE: Our ONLINE SHOP IS NOW LIVE so go ahead and visit our store!
In addition to our range of clothing and collectibles, new merchandise is coming soon including mugs and coasters featuring each of our locomotives along with additional items in the clothing range. DEPG membership can be purchased or renewed from the shop pages and most importantly, donations can be made as well.
---
WSR NEWS: Last Thursday, the WSR hosted a Zoom session where Chairman Jonathan Jones-Pratt gave a detailed update on the status of the WSR including finances, infrastructure and future plans. Over 60 volunteers joined the call and several engaged in a healthy Q&A session that followed the news briefing. In my book, the WSR get top marks for this initiative because it brought people together and re-ignited the spirit of the 'WSR family' and showed that we are all so eager to get back to work and get the railway back to normal operating status as soon as we can.
Go to previous Depot News post