The DEPG has registered with three online shopping sites that provide charitable donations AT NO COST TO THE SHOPPER. Details as follows: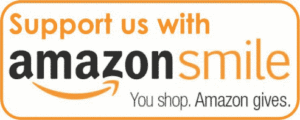 If you regularly shop with Amazon, please consider signing up for Amazon Smile.
Amazon will make a charitable donation to the DEPG of 0.5% of the value of every eligible purchase that you make (eligibility is shown on every purchase page). This may sound small, but it all adds up and there is no cost to you, BUT YOU MUST START YOUR SHOPPING SESSION FROM smile.amazon.co.uk or else your purchases won't count.
More information about how to sign up to Amazon Smile
When shopping with online retailers such as M&S, Waterstones, Boots, ebay, John Lewis, Argos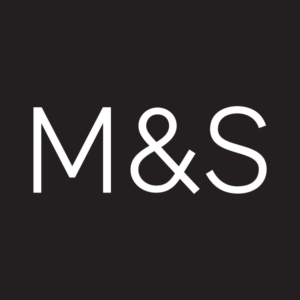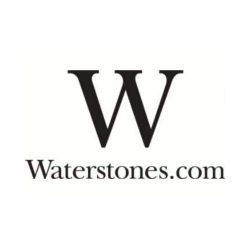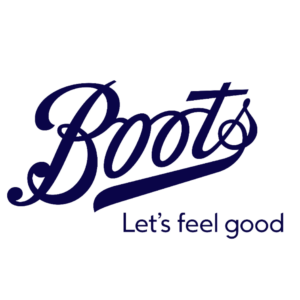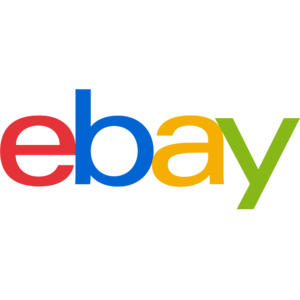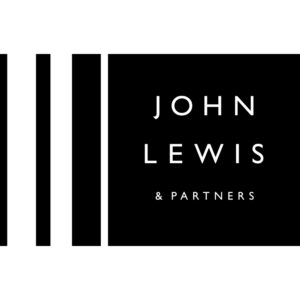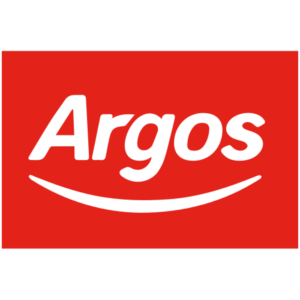 and many others, you can sign up to Easyfundraising and the retailers that you visit FROM easyfundraising.org.uk site will then donate up to 3% of the value of every eligible purchase to the DEPG.

More information about How to sign up to Easyfundraising
Another service that is similar to the above is GiveasyouLive and this service has been in use by the DEPG for a while and has generated a useful contribution to funds. This service differs from Easyfundraising by also providing donations when shopping in-store and for topping up store cards, so it is well worth considering.

Again, it is very important to make sure that, after registering, you START your shopping from the charitable giving site to make sure that your purchases count.
More information about How to sign up to GiveasyouLive
---
Social media channels: