Lockdown has brought progress to a stand once more, but special permission was given last weekend to allow a tarpaulin to be placed over the leaking container that is used as a store for Class 33 spare parts. This temporary solution will last until we are able to repair or replace the container.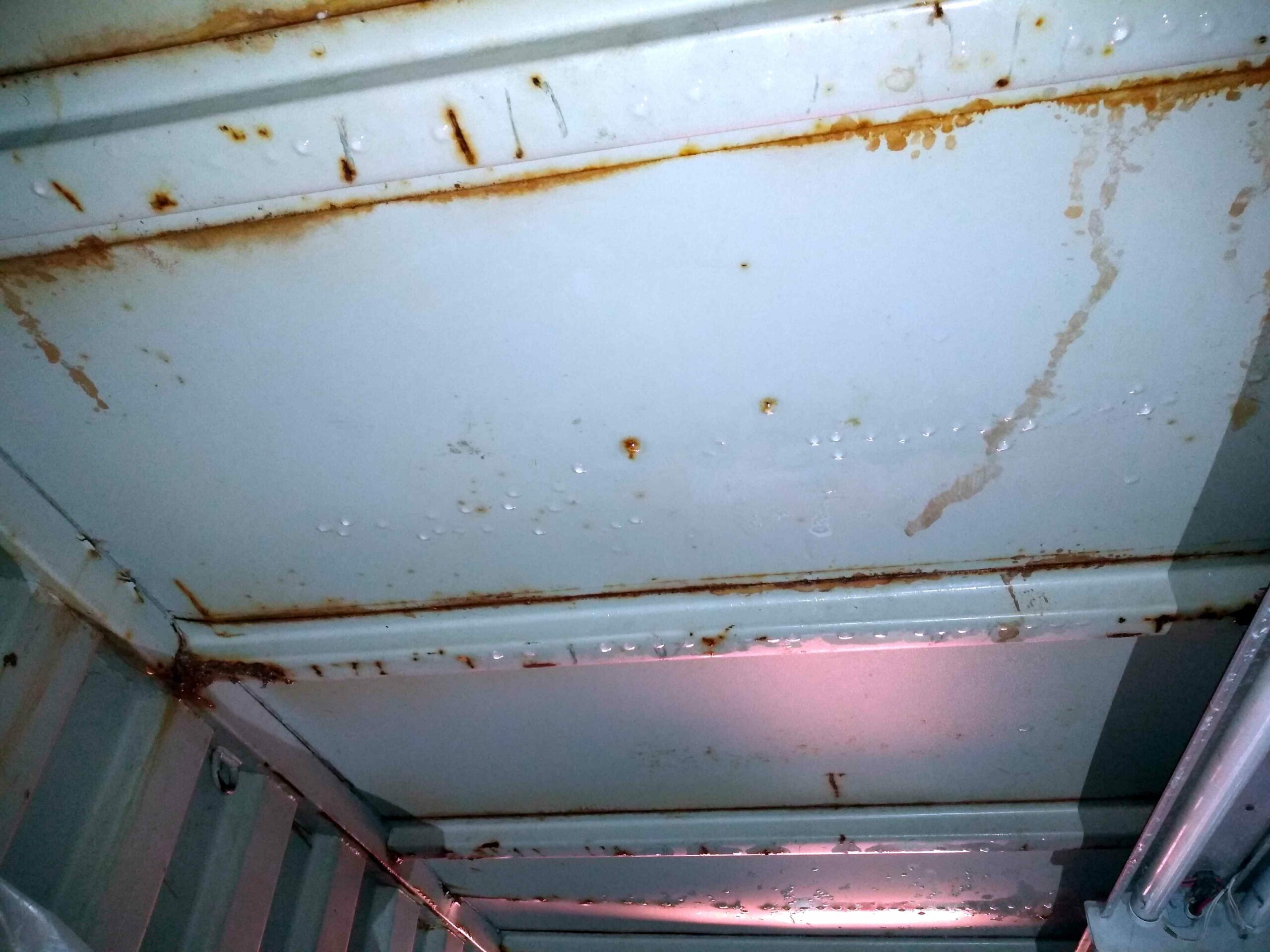 BRCW Class 33 'Crompton' D6575 (33 057) was moved from No.1 road in the South Yard to Platform 1 at Williton Station last Monday to allow the WSR's infrastructure team to occupy more of the South Yard. The materials and equipment in the South Yard at Williton are in support of the track relaying work taking place at nearby Doniford.
The below capture from the Williton webcam shows the loco in her new position. The Road-Rail Vehicle (RRV) can be seen at work, moving heavy loads in the south yard, just to the left of the loco.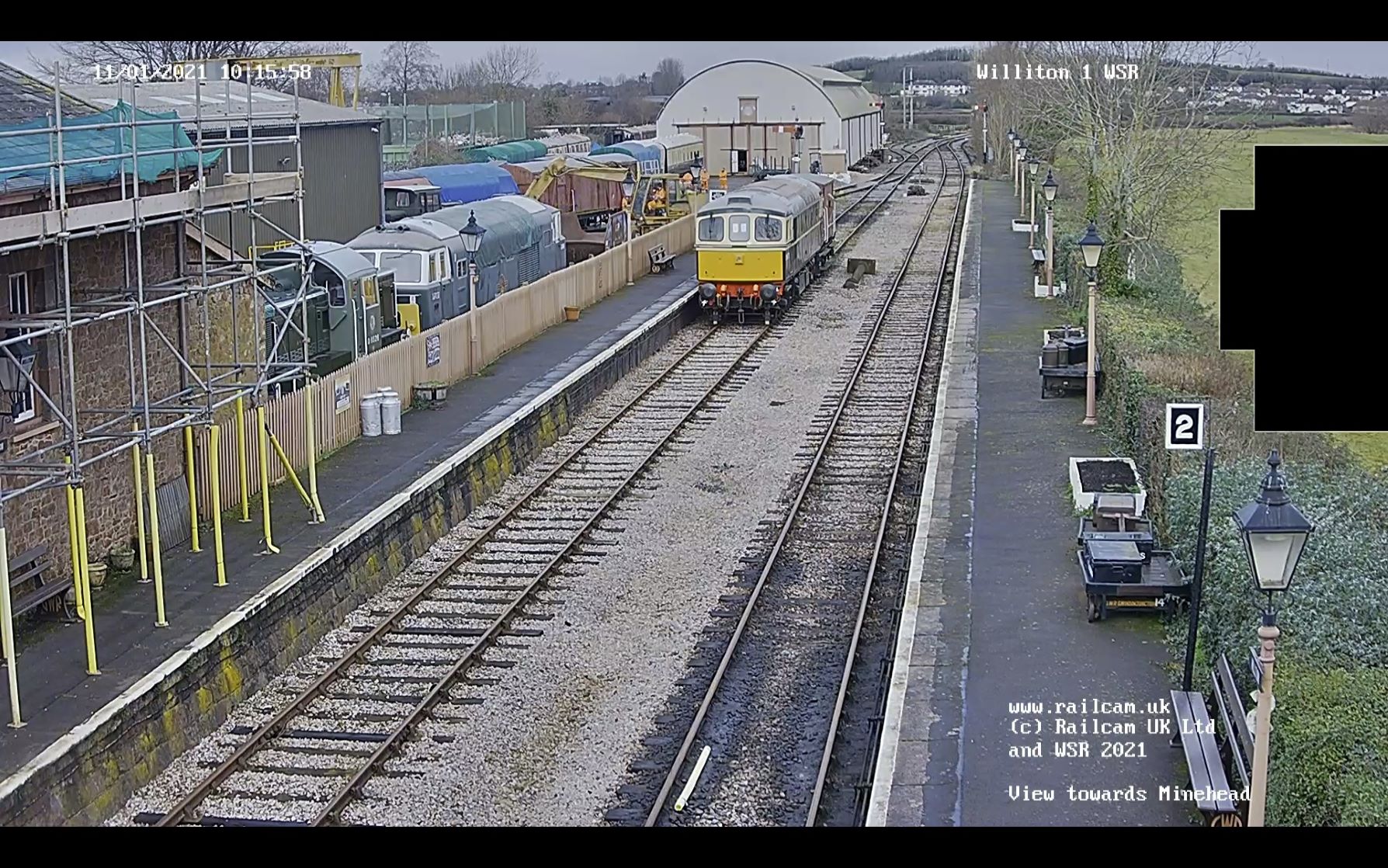 Many thanks to Railcam UK and the WSR for the major benefit provided by these webcams.
LOCO NEWS:
D7017 – A complete set of replacement helical primary suspension springs has been ordered as part of a bulk purchase arrangement with the Diesel Traction Group (DTG). The purchase of the much more expensive triple-row elliptical secondary suspension springs has had to be postponed to protect funds during the lockdown.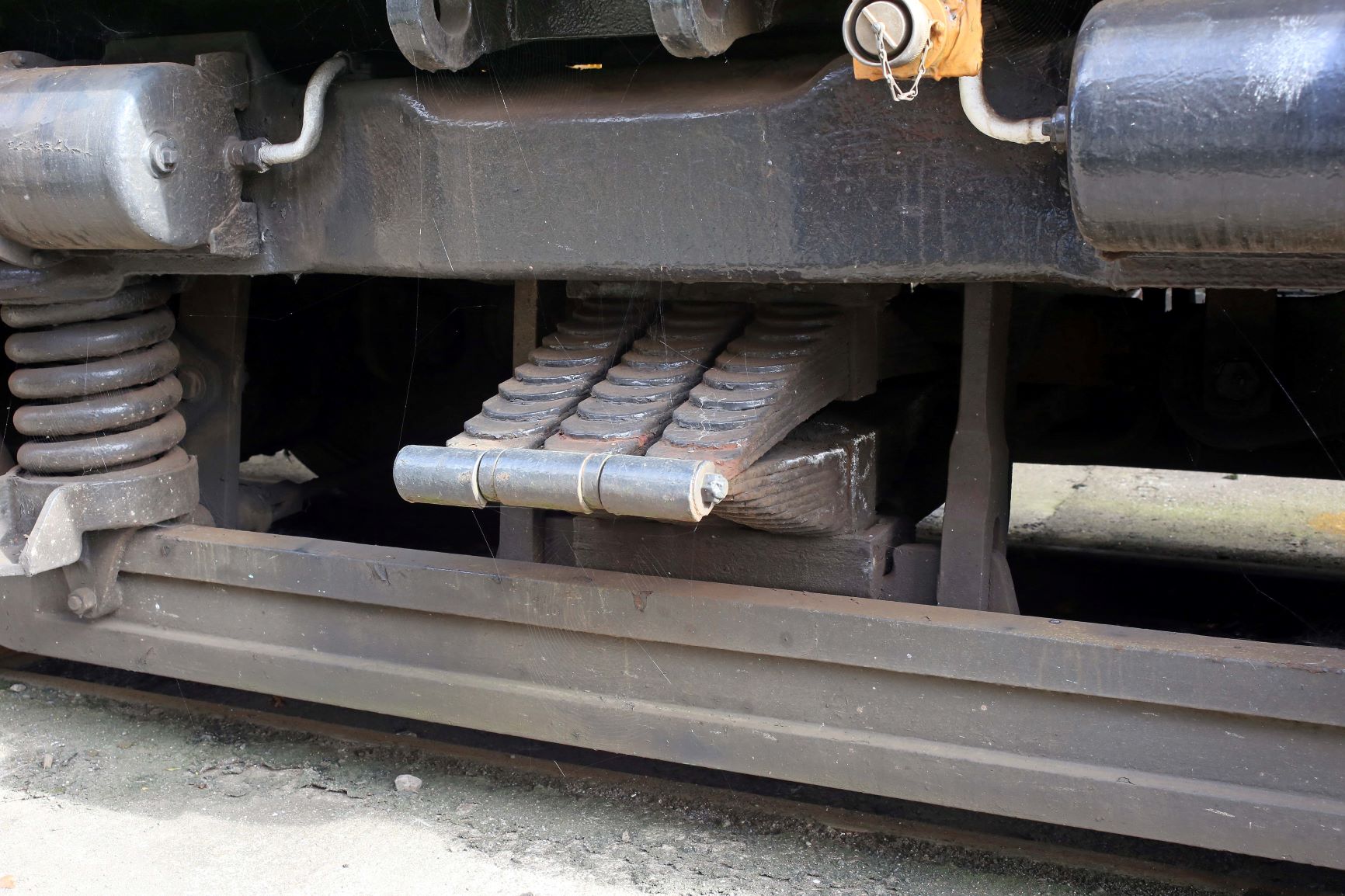 We hope to make use of two of the four springs that were recovered from an old set of bogies and have so far tested OK, to postpone the day of financial reckoning. If this plan does not work out, we will be opening an appeal to raise money to get D7017 back into service for the 2022 season.
The status of our other locos remains unchanged this week, due to lockdown.
Go to previous Depot News article