PAYMENT CHOICES – Online banking or PayPal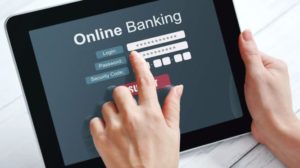 Sort Code: 09-01-54    Account Number: 79983488
Account name: DIESEL & ELECTRIC PRESEVATION GROUP LTD
And yes, the spelling mistake is deliberate to match the account name!


For PayPal, please send all payments to donations@depg.org
We can also accept CHEQUES that are made out to "The Diesel and Electric Preservation Group Ltd." and cheques should be mailed to our registered office (click for details). We will then write to you with a Gift Aid form and to establish your intentions for your donation.
THANK YOU VERY MUCH for supporting the DEPG !
---
Social media channels: