Going back to the last movements of 2020, our 'Cromptons' D6566 and D6575 were swapped over so that D6575 ended up positioned at Williton and D6566 ended up at Westridge shed in Bishops Lydeard. This swap was made because D6575 handled most of the "Santa Express" diesel duties, so she is now due for an "A-exam", when circumstances permit.
Both Class 33s performed admirably throughout December, and the following photos show the changeover that took place on the 31st December: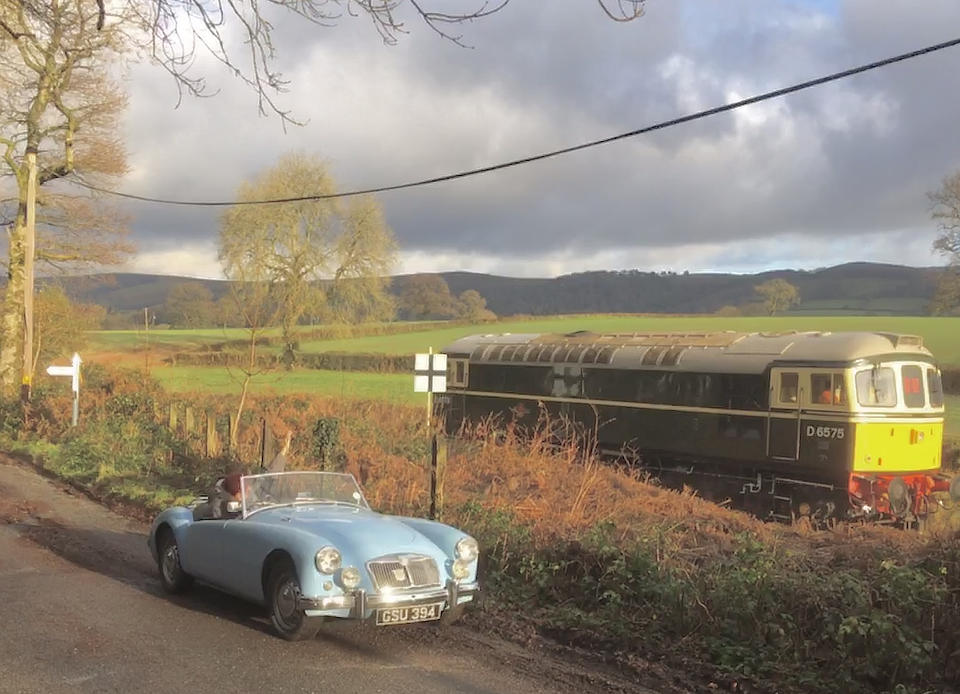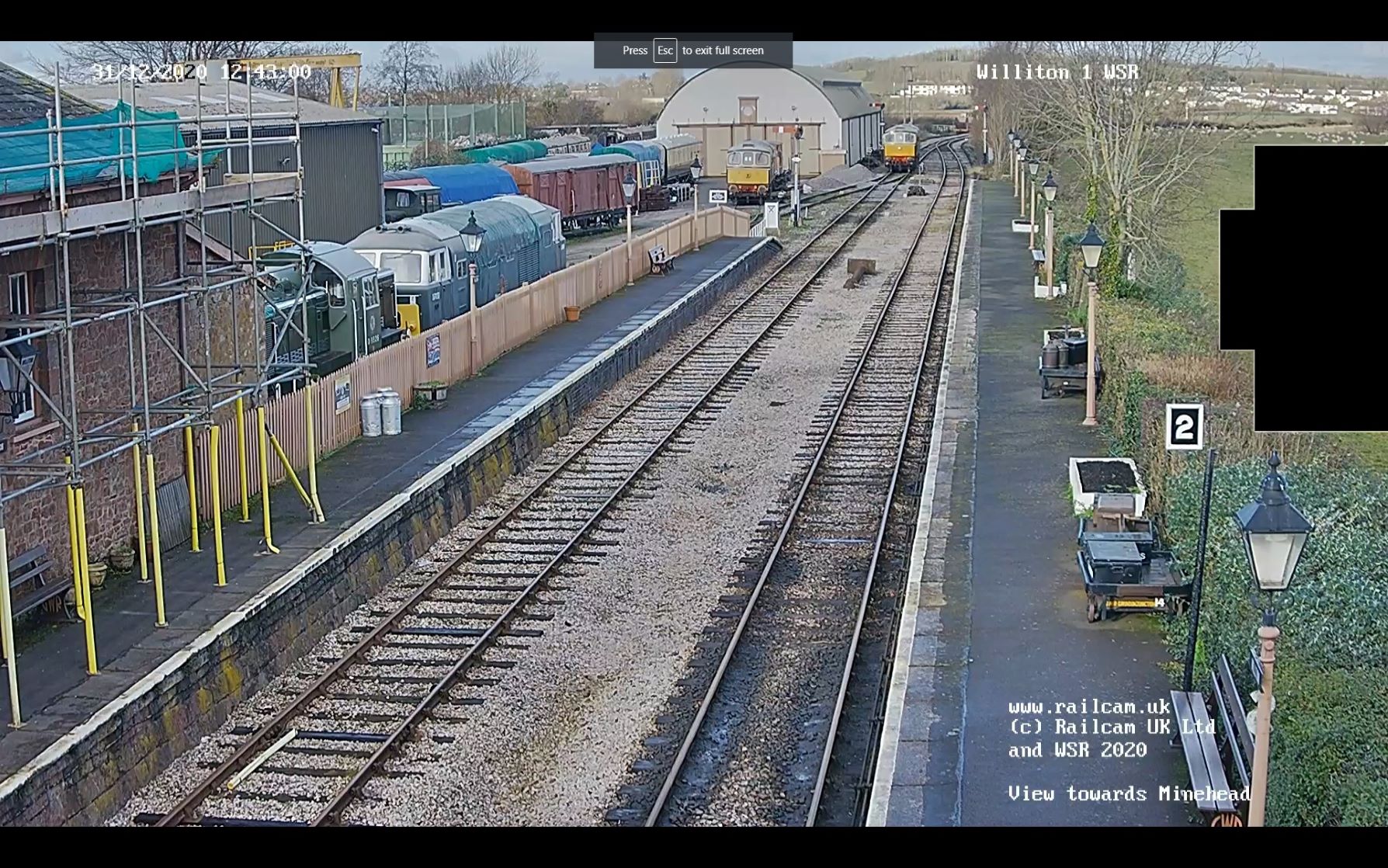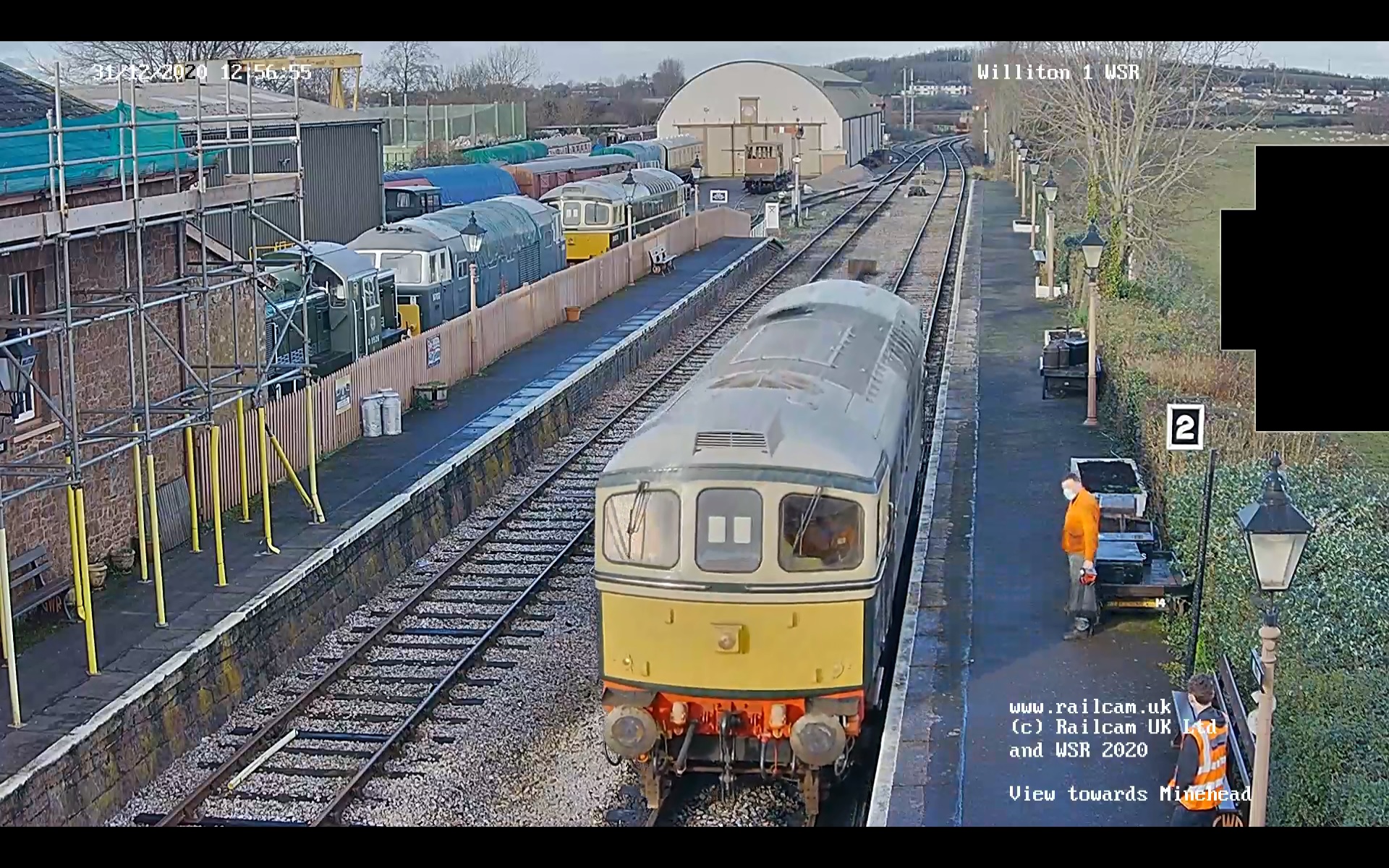 DEPOT NEWS – Major progress was made on the clear-out of the Old Goods Shed last year and the building is now empty and ready for remedial work to begin, when circumstances permit. The photos below show the internal layout of the  building, with the central platform that facilitated transfer of goods from wagons to road vehicles (horse-drawn wagons in those days, of course). The black column seen in these photos is the central pillar of the goods crane that would have been used to assist in the transfer of heavy loads. Thanks to our volunteers and to Matt Brewer from the WSR for getting this major task completed and thanks also to Martin Howard for providing the photos.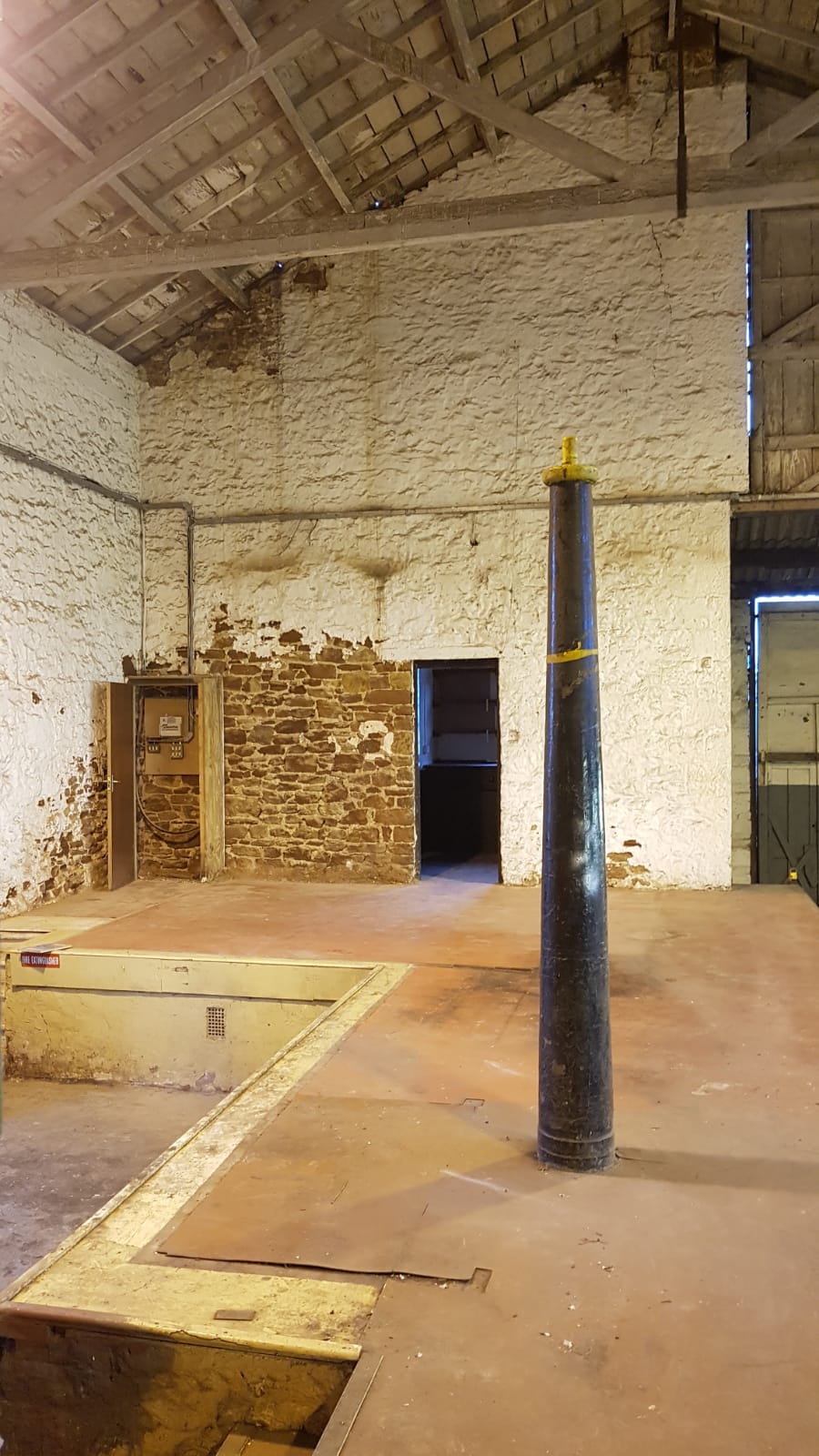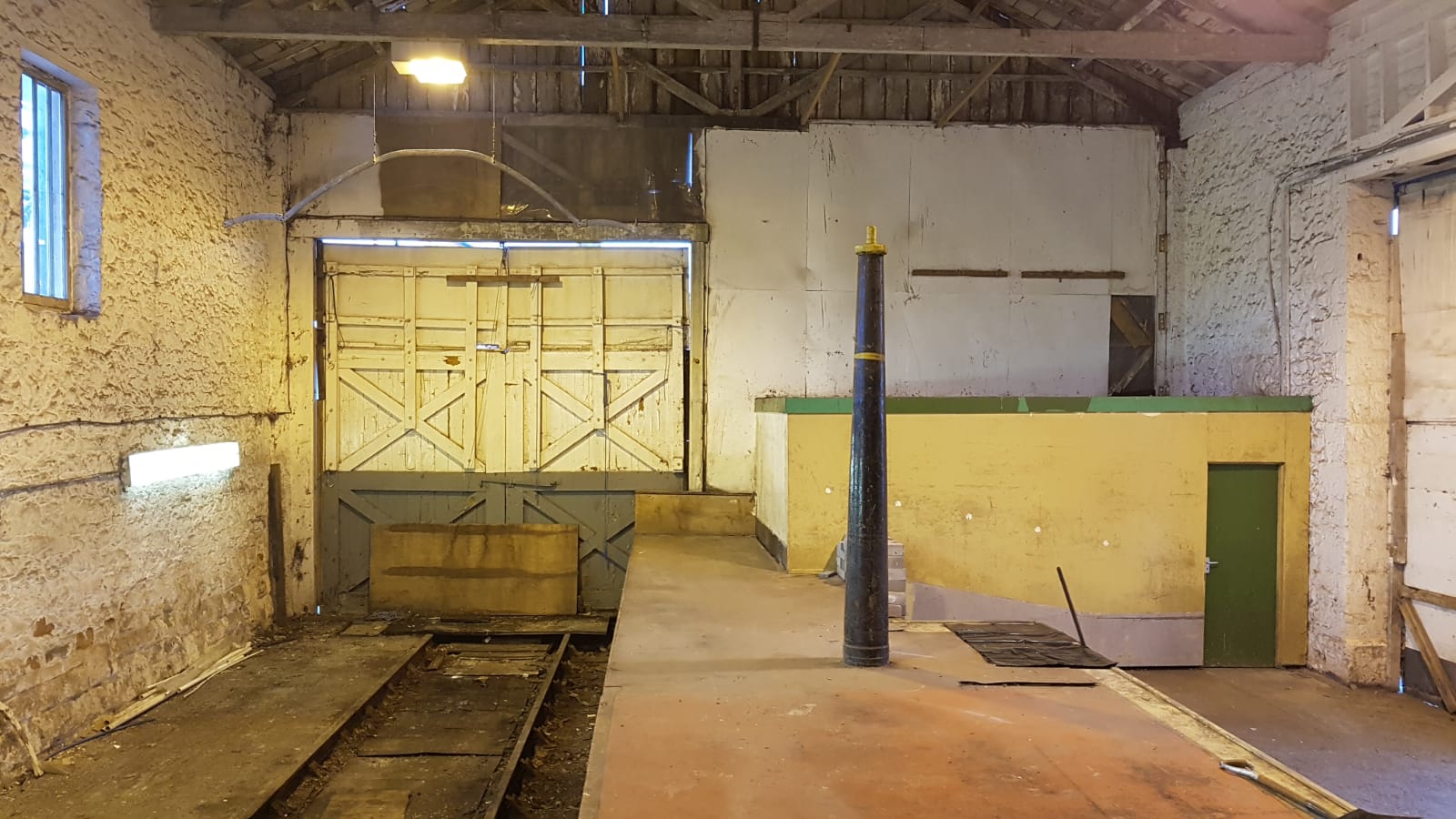 Sadly, our depot has had to close again, for all except those tasks that are considered as being both urgent and essential. This weekend, we have a very small team attending to deal with a rainwater leak that is affecting one of our spare part storage containers. The spares for our heritage fleet are precious and irreplaceable, so they must be protected. The short-term fix is to apply a tarpaulin, the longer-term fix will be to replace the container, but that will have to wait until restrictions are lifted.
Go to previous Depot News article