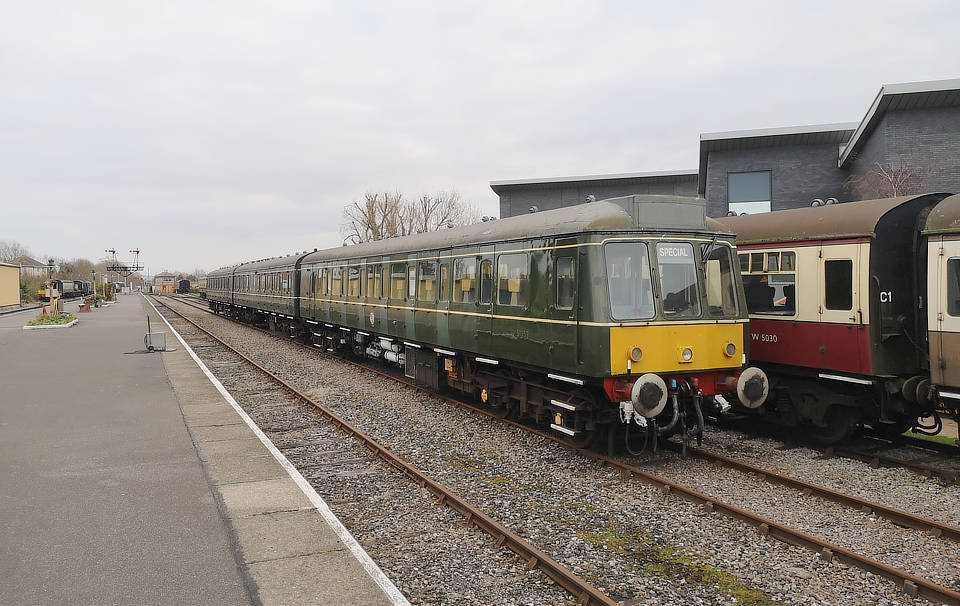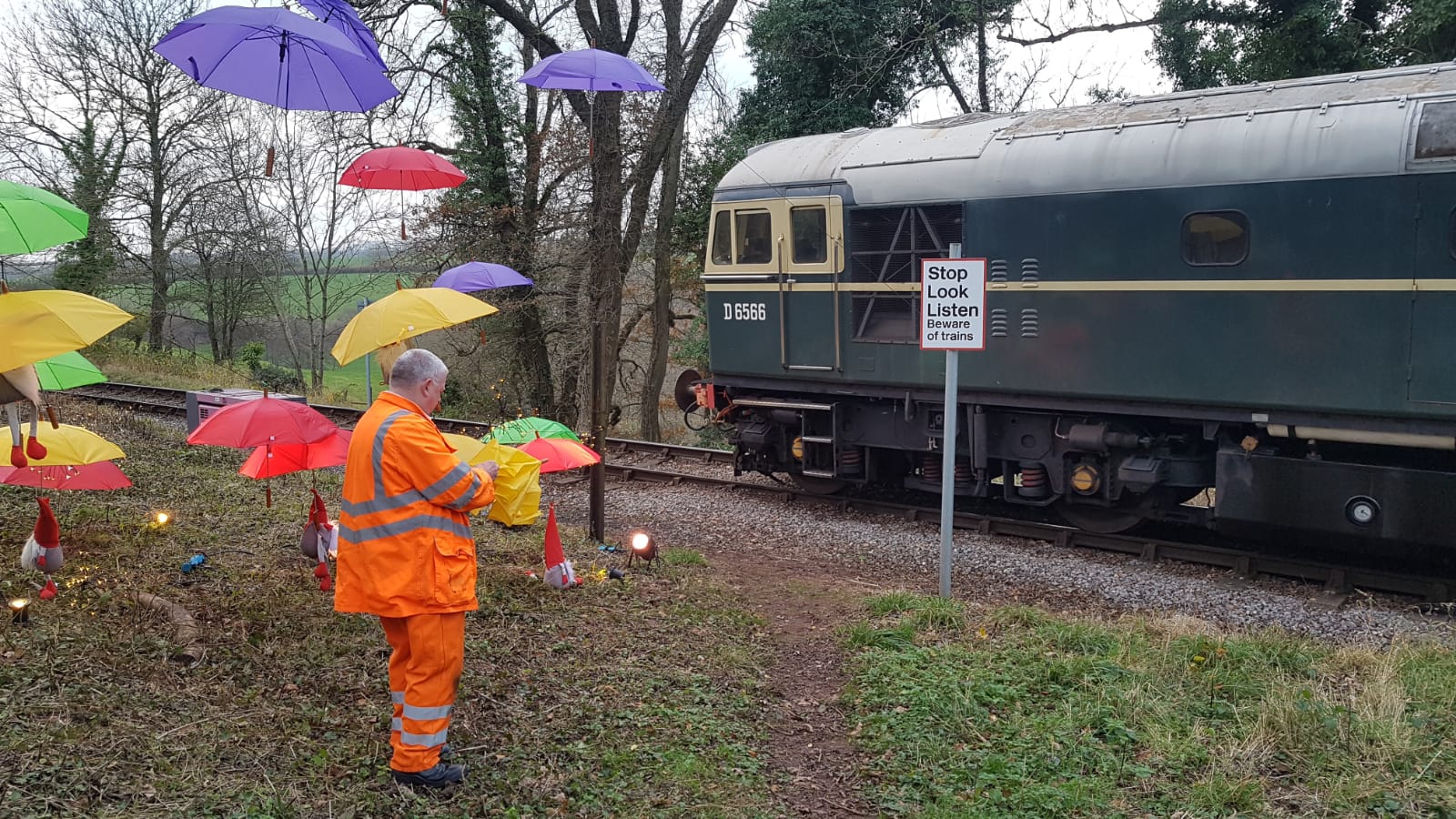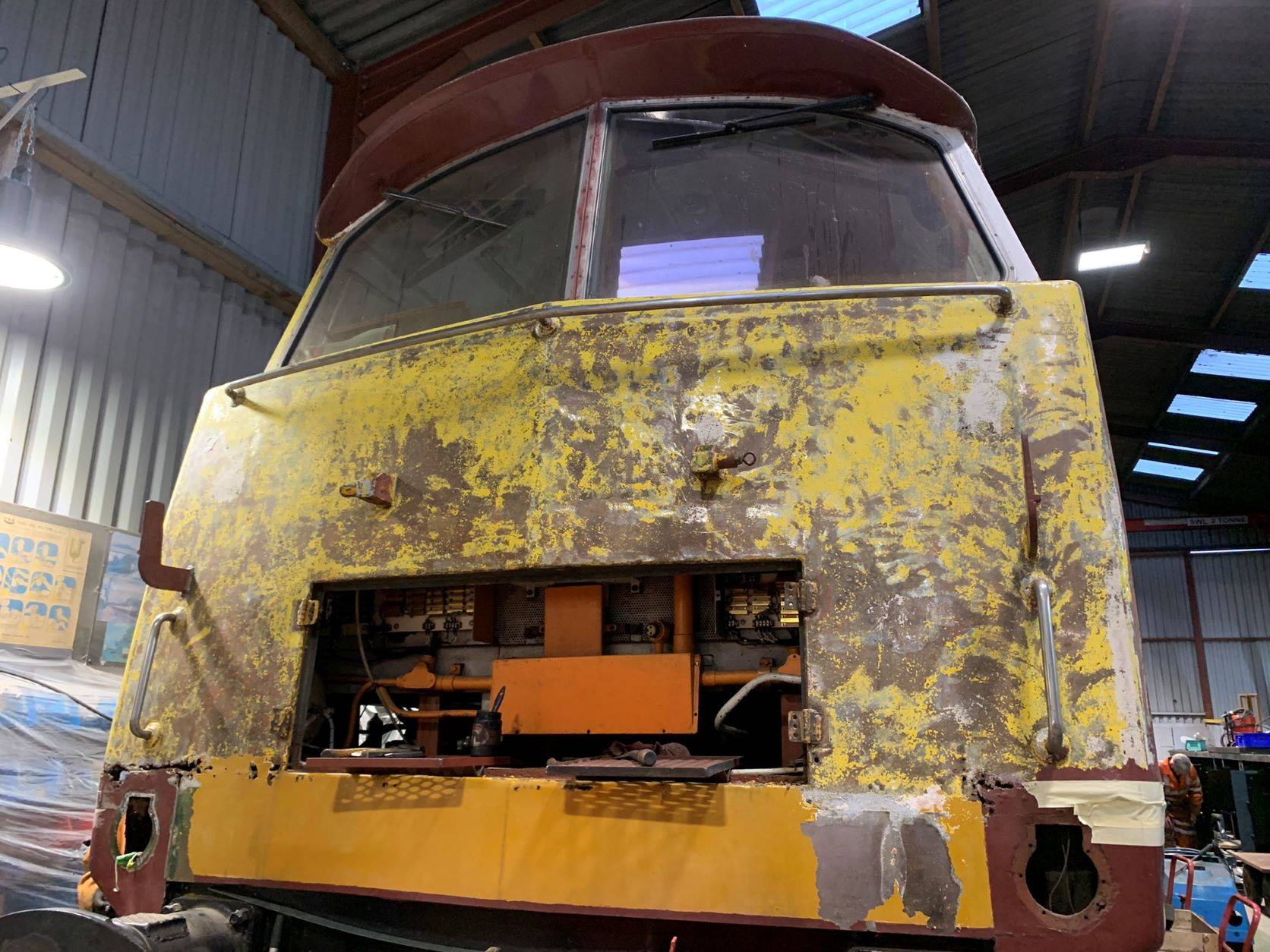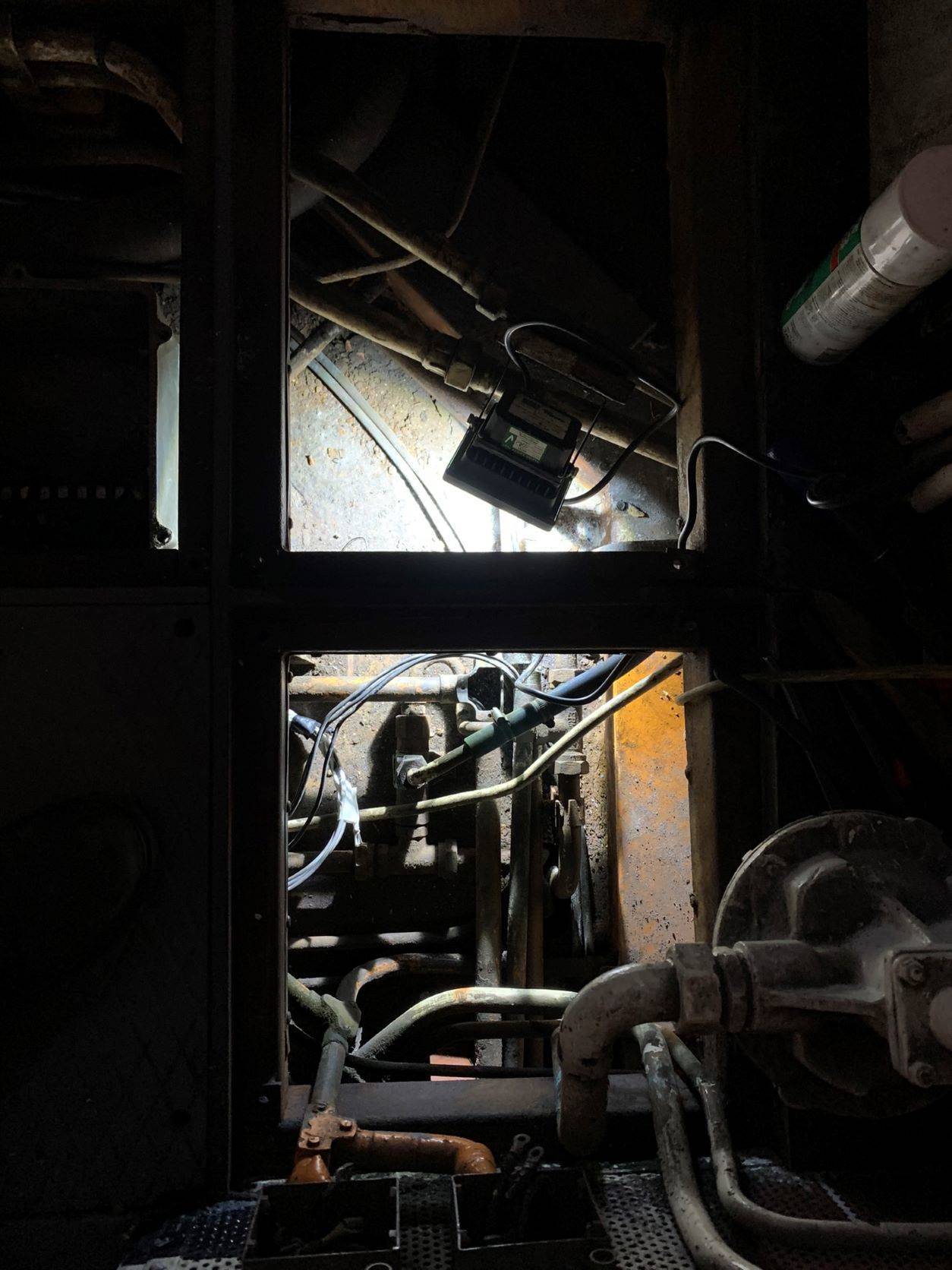 BOOK REVIEW – this week we have to share some sad news because of the sudden death of well-known author ADRIAN CURTIS, a former football journalist who had a special interest in the Class 52 D1000 series 'Westerns' and went on to become an acknowledged expert in the field. His best known work was 'CAST OF THOUSANDS' which ran to 331 pages and has become a sought-after reference work for the Class. Adrian was working on a series of books with a separate volume covering each locomotive in the 74-strong class and was only part-way through the series when he passed away at the age of 63. Our condolences go out to his family. The image below includes a link to his website where the many titles that he published (and had planned to publish) are listed.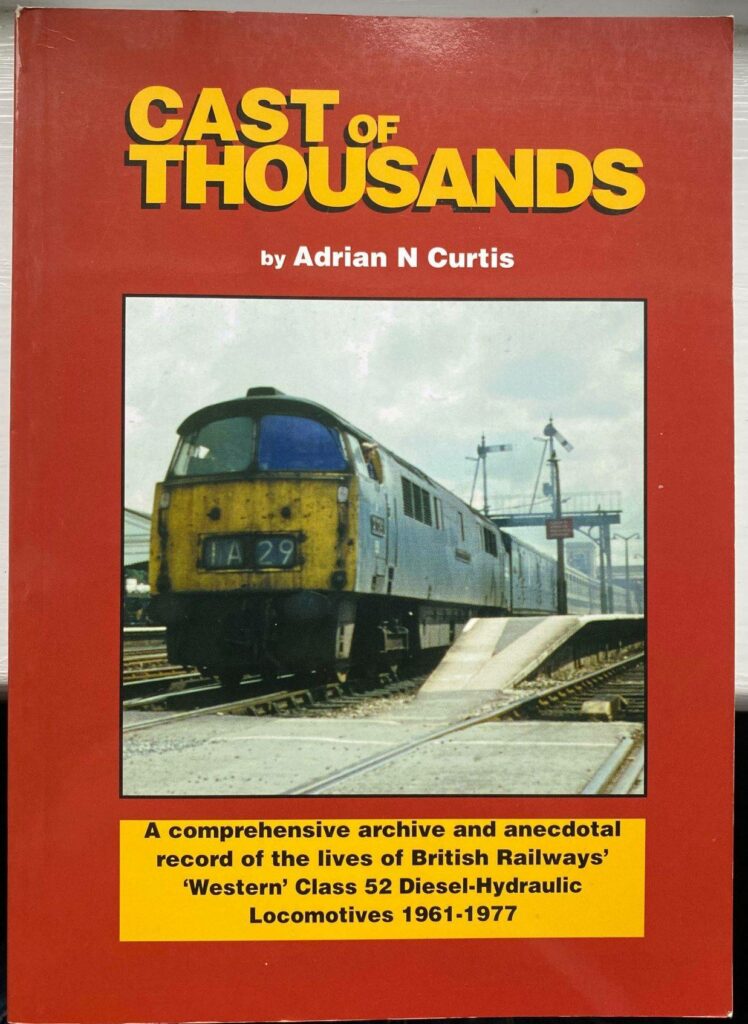 Looking to the near future, our DEPG 2022 CALENDAR stock is now down to LOW SINGLE FIGURES, so ACT NOW to get your copy WHILE STOCKS EXIST.
Here's a summary of the 12 high-resolution photos that have been so kindly donated by our members and supporters this year and are now presented in this 12-page A3-size glossy heavyweight calendar: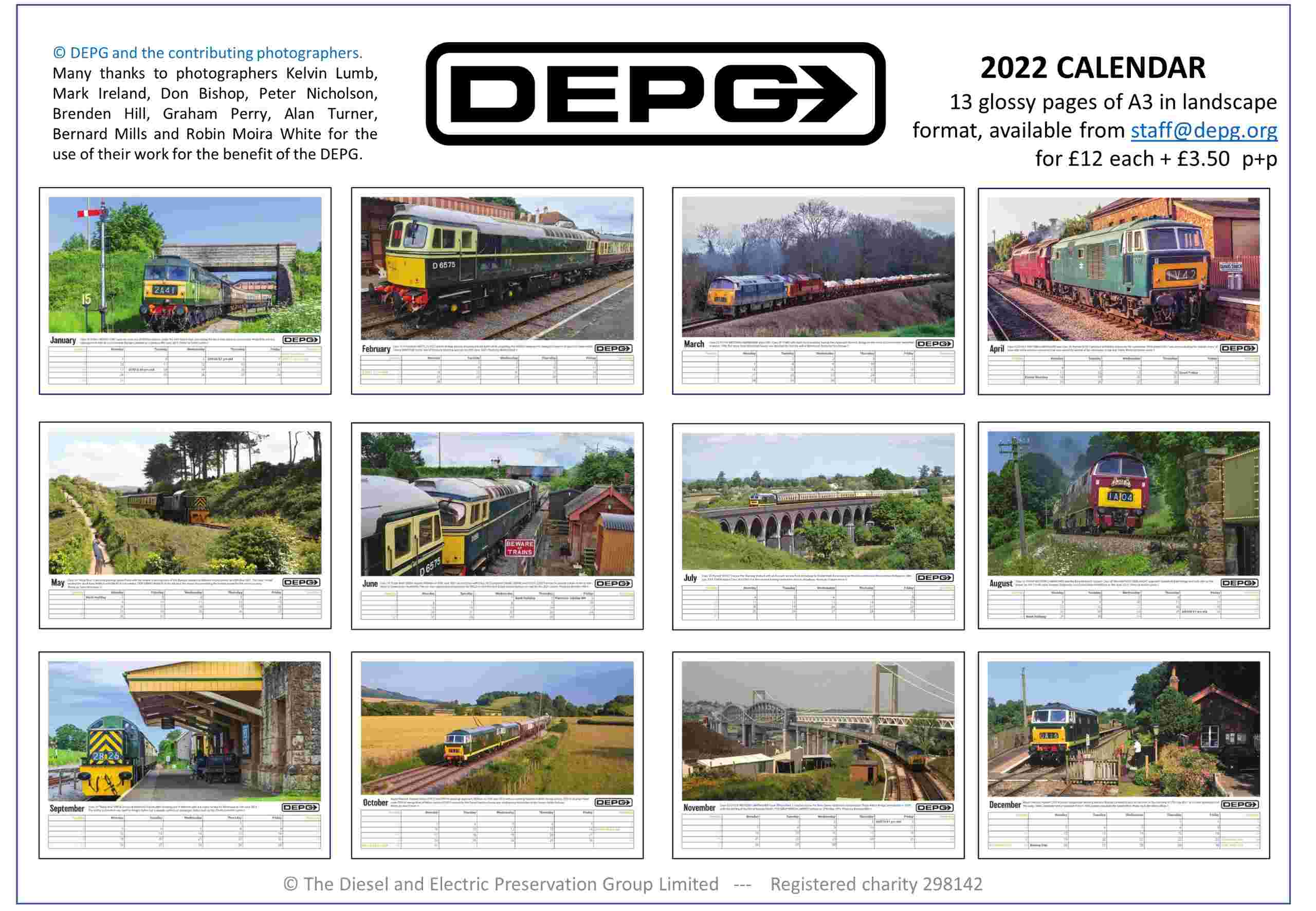 There is an animated video on our website that steps through the calendar month-by-month, so CLICK HERE to view the animation.
We have been able to keep the price the same as last year, so the calendar will again cost the princely sum of £1 per month, so don't miss out on your chance to buy. Click here to order your copy while stocks last.
ON SHED – our participation in the RAILWAY STUDIES AND MODELLERS SHOW at Newton Abbot library has made us aware of the extensive collection of railway photographs and documents that comprise their Railway Studies Collection and are available online. One of our regular photographic contributors, Barry Gay, has shared a number of his own photographs of Newton Abbot depot that we will be featuring under this heading for the next few weeks, so here's another one from Barry's excellent collection: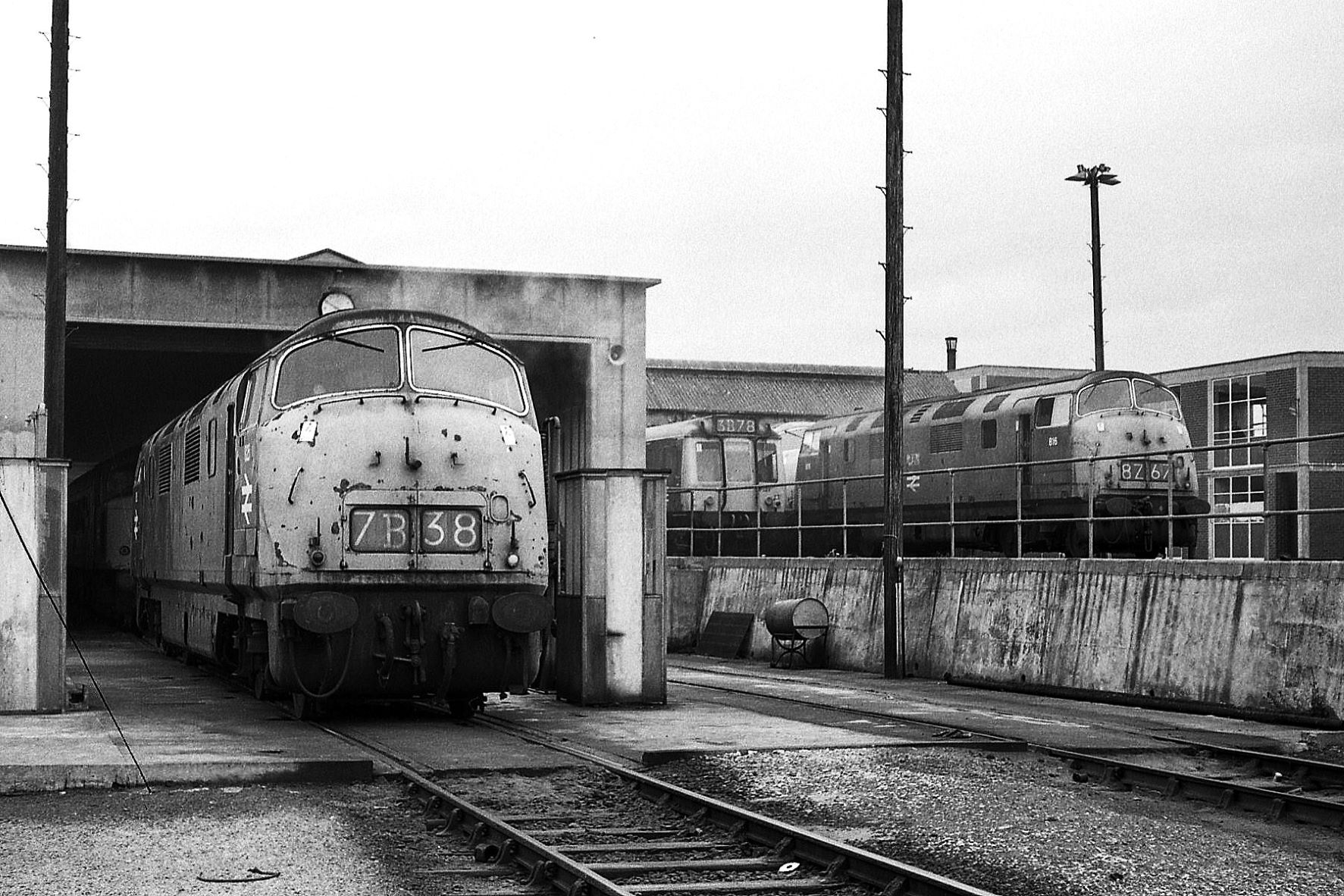 In this view of Newton Abbot loco sheds, taken on 31st March 1972, a battered and beat-up Swindon-built Class 42 'Warship' 825 'INTREPID' stands in the running shed in the foreground, having been reinstated from withdrawn status for the 1972 summer season due to a loco shortage, while sisters 816 'ECLIPSE' and 827 'KELLY' (only just visible) stand condemned outside the old steam shed, along with a single car DMU. All three 'Warships' had served for only 11 years and all three had ceased to exist by October of that same year. Photo by Barry Gay © CC BY-NC 3.0
Many thanks to Barry for sharing his photos with us all !
DEPG NEWS – the synopsis of the DEPG Board Meeting that was held on Saturday 27th November has been delayed but is now available and will be shared with members (for whom we hold email addresses) in a separate email. The latest edition of the DEPG Newsletter has been mailed, so if you are a member and you have not received your newsletter, please use our CONTACT FORM to let us know. The same form can be used to advise us if you want to go fully paperless. Thanks !
DEPG WEBSITE – we have added three new products to our webstore, all of which have a seasonal bias, so click the photos or the links below to find out more !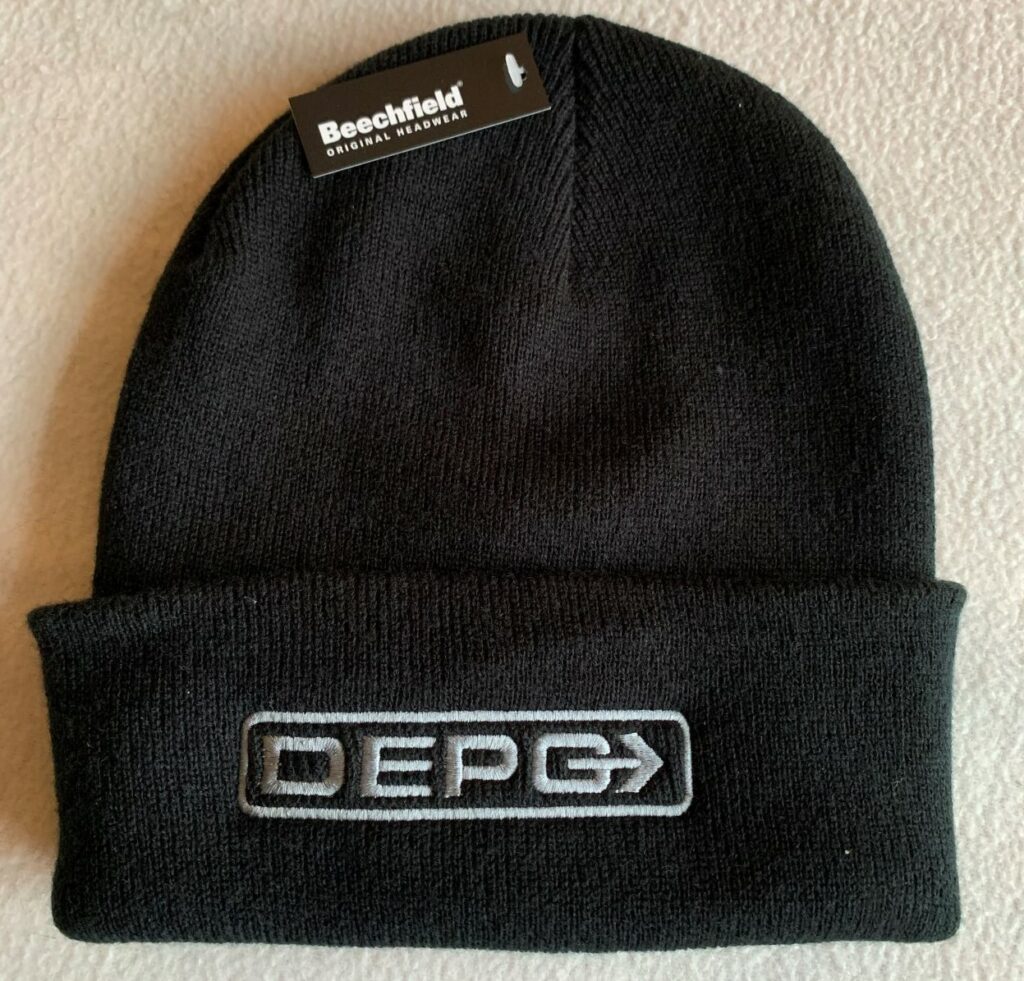 DEPG beanie hat, one size, silver embroidery on black – a good quality and warm hat for £12.50 incl VAT plus P&P.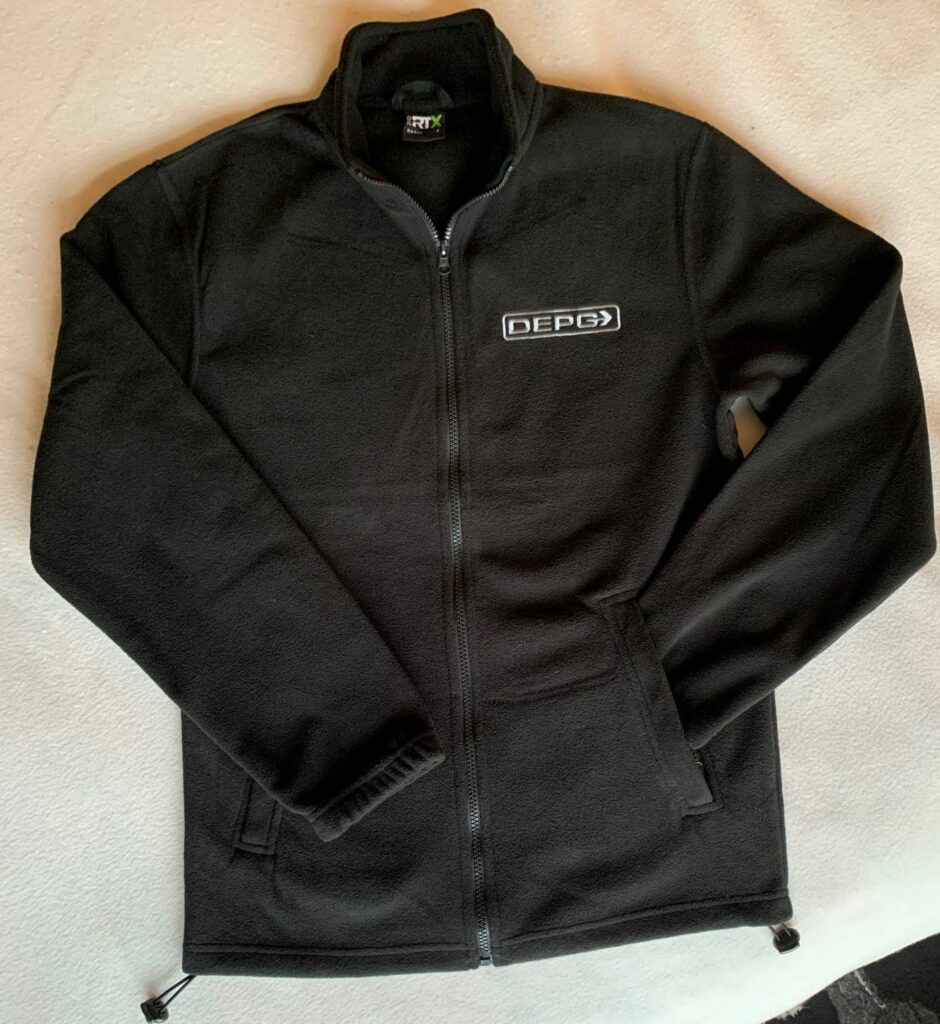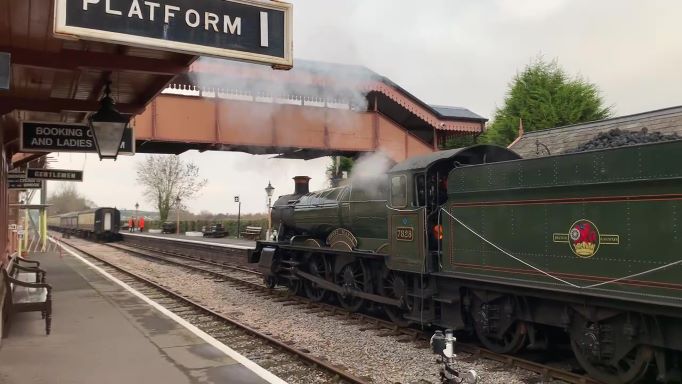 Elsewhere on the line, the Permanent Way depot at Dunster was being shunted on the 13th December, offering the rare opportunity to witness the Minehead-based shunting locos in action outside of their normal operating area. There's always something going on somewhere !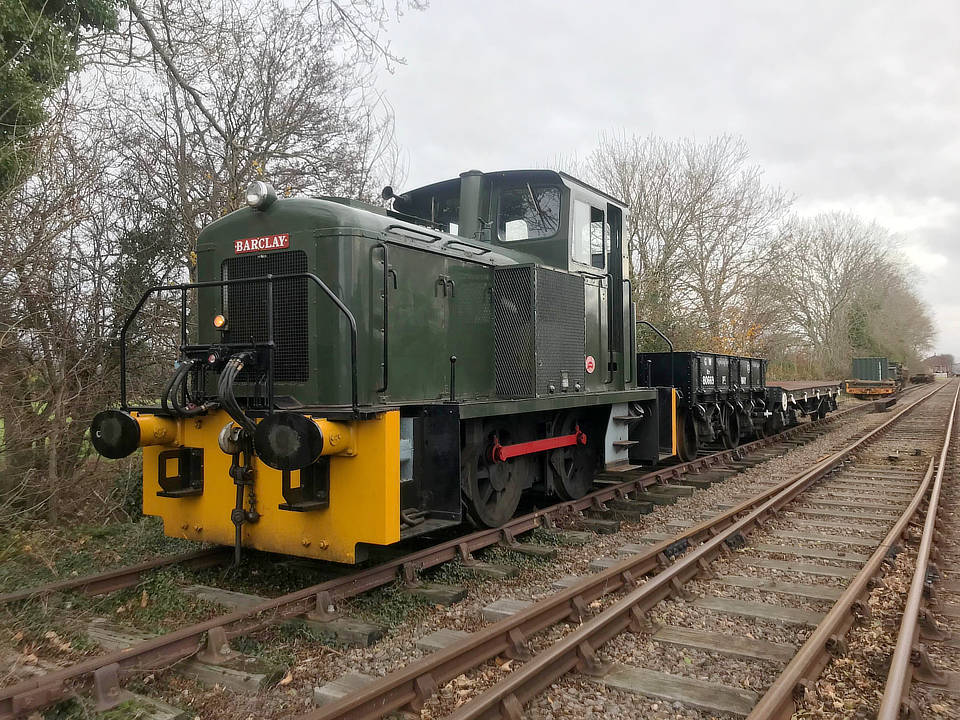 Andrew Barclay 0-4-0DH number 579 (ROF 2) was in use on shunting duties at Dunster West on 13th December 2021, as a reminder that the high-profile (and highly visible) Christmas services are not the only things that are happening on the railway. The permanent way team are always busy, particularly so when there are no public services running. Photo by Rich Hiscox © CC BY-NC 3.0
That brings us to the end of another edition of roundup, the last for 2021, so have a great Christmas and be sure to stay safe and stay well.
Go to previous Weekly Roundup post