More good news this week as we have been advised that more than one third of our regular Williton volunteer team have already received their first dose of the Covid-19 vaccine. This bodes well and suggests that it will not be too long before we can get back to work.
Our priority this weekend is to perform an 'A' exam on Class 33 'Crompton' D6575 (33 057) to ensure that she is kept available for use on the WSR engineering trains. The 'A' exam is a regular check-and-inspect process that is performed at 50-hour intervals, measured in engine running time, and covers safety items such as wheels, brakes, lights and windscreen wipers, then moves on to the basic maintenance items such as oil and coolant levels, fuel and batteries.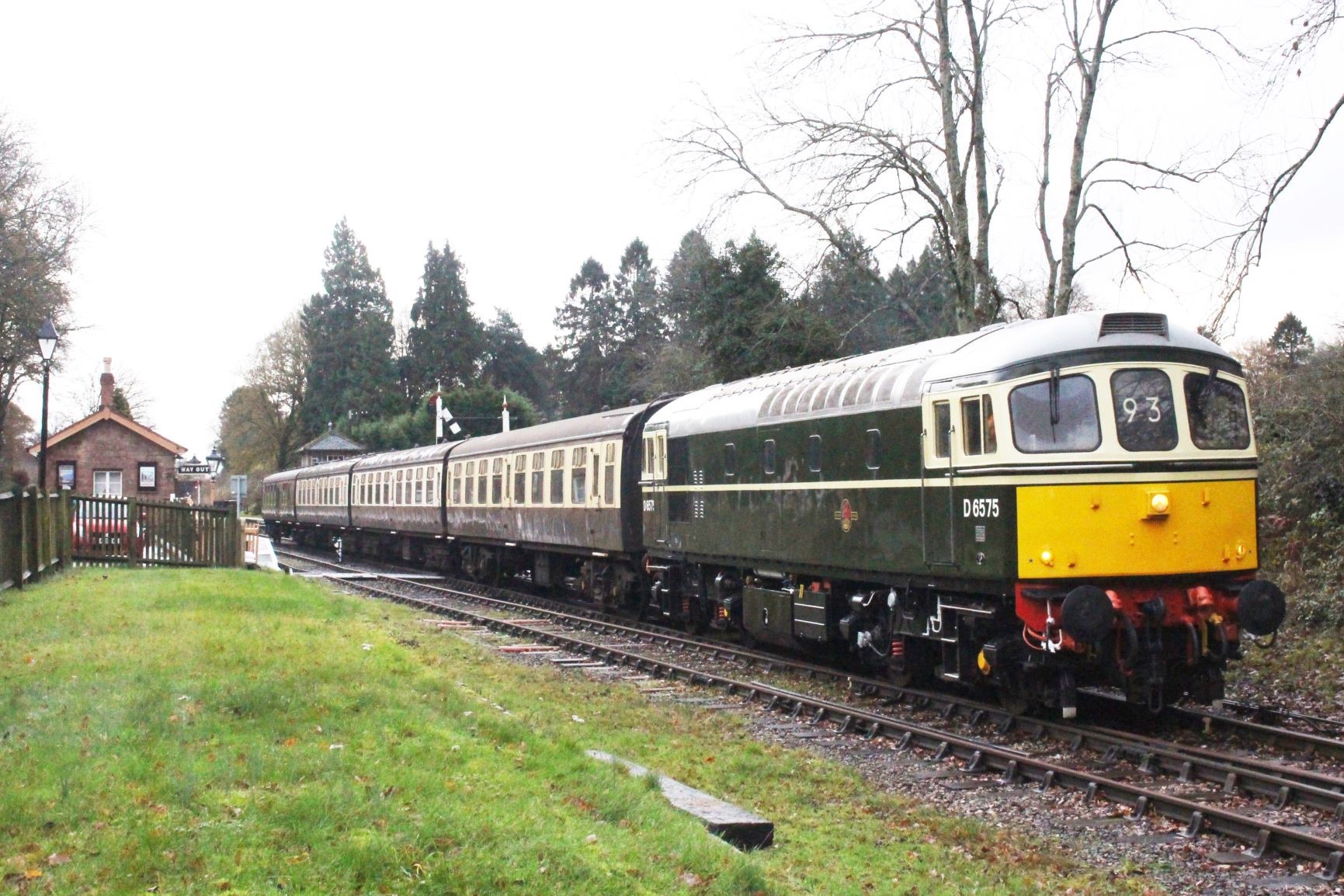 Our vintage locos were designed in an age when a lot of maintenance was 'normal', but modern locomotives still have regular safety checks, even though they can run for a lot longer before needing attention. All of these checks are in addition to those made by the driver whenever the loco is started up. All checks have to be completed satisfactorily before the loco can be moved.
We will explain more about 'A' checks, 'B' checks and so on, in a later article.
LOCO NEWS: The status of our other locos remains unchanged this week, due to lockdown.
DEPG NEWS: The next edition of our quarterly newsletter has been delayed by two weeks so it is now expected to be mailed nearer the end of this month. We will be mailing it to all members, so if you are not already a member of the DEPG, then join now to make sure that you get your newsletter.
DEPG WEBSITE: Our ONLINE SHOP IS NOW LIVE so go ahead and visit our store!
In addition to our range of clothing and collectibles, new merchandise is coming soon including mugs and coasters featuring each of our locomotives along with additional items in the clothing range. DEPG membership can be purchased or renewed from the shop pages and most importantly, donations can be made as well. Our surprise best seller so far has been our D1010 'WESTERN CAMPAIGNER' hat!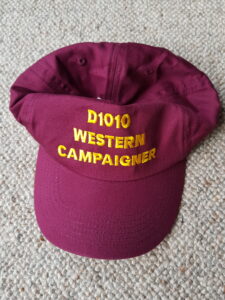 If you would like a hat that is specific to your favourite DEPG locomotive, let us know because we will be getting some on order. Colours available will be maroon, green, blue or black. Hats with the DEPG logo will also be available in these colours.
---
WSR NEWS: The WSR have publicised vacancies for several key staff positions, as follows:
Director Mechanical Engineering
Director Infrastructure Engineering
Operations Lead
These vacancies have arisen because of the expiry of the 6-month contracts that are currently in place until the end of March. Also advertised recently are vacancies for a Safety & Compliance Lead and a Volunteer Manager.
For details, click here: http://www.wsr.org.uk/news.htm#2262
Ensuring that these important positions are covered beyond March is a clear declaration that the WSR intends to be ready and waiting to re-open as soon as conditions allow.
Finally, click below to get a glimpse of the excellent progress being made with the track relaying on the Doniford curve:
http://www.wsr.org.uk/cgi-bin/snap.cgi?h=Snapshot&p=2021/02/027
http://www.wsr.org.uk/cgi-bin/snap.cgi?h=Snapshot&p=2021/02/026
Many thanks for your support !
Go to previous Depot News post