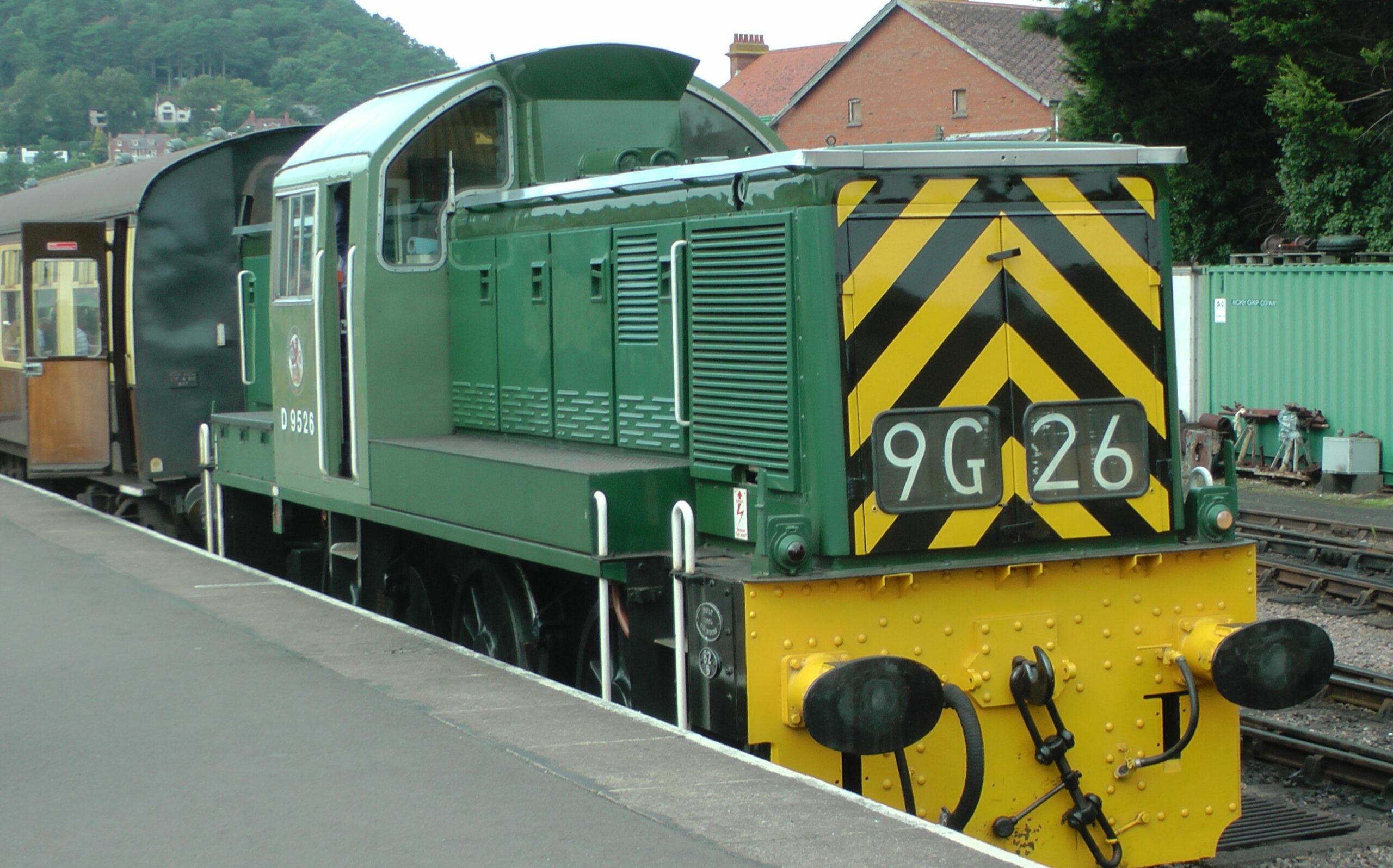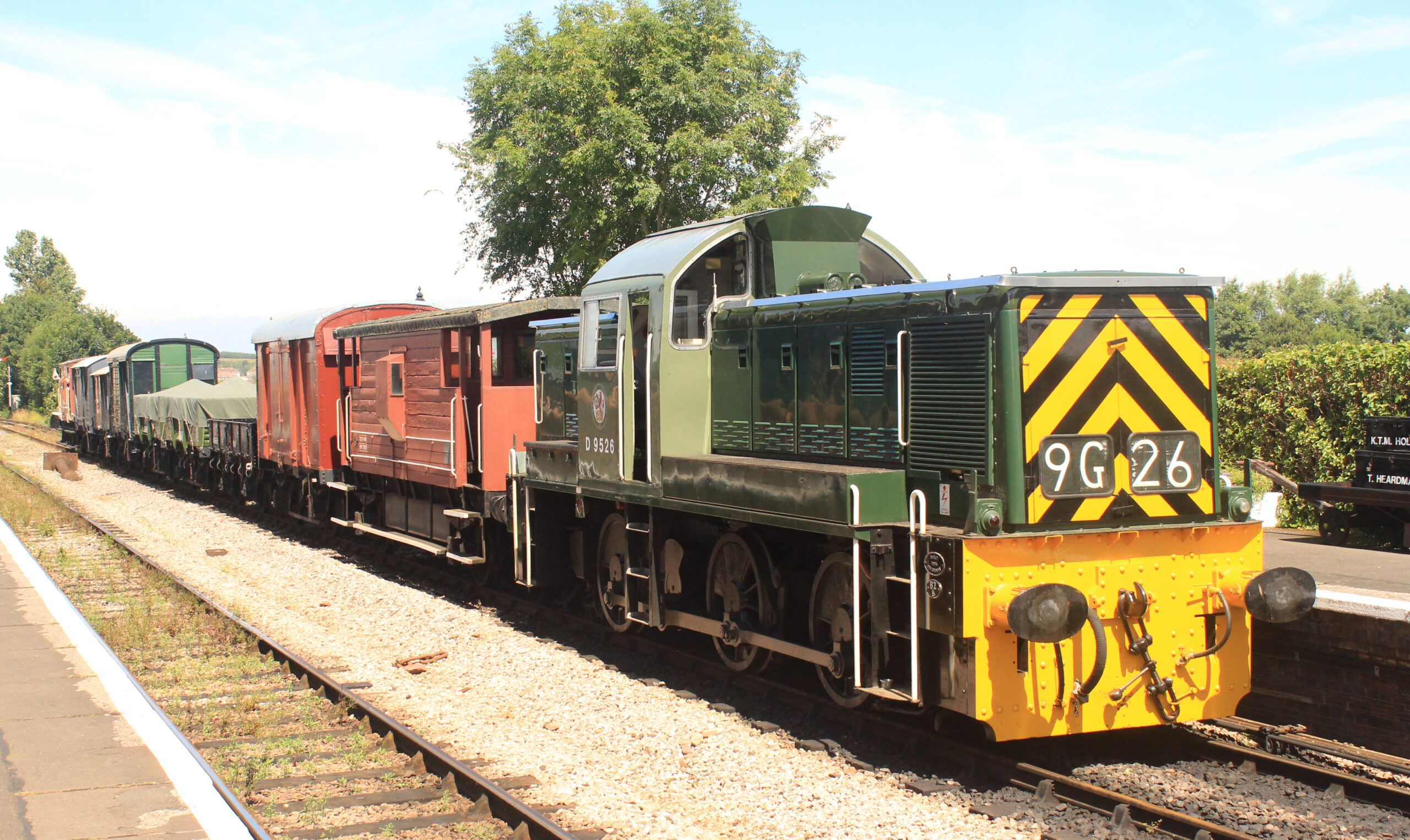 Our Class 14 number D9526 entered service with British Railways at Bristol Bath Road depot on the 6th of January 1965, so she is 56 years old today !
Looking every bit as good as new because of the care and attention given to her by her dedicated team at Williton, this loco is equally at home on goods or passenger workings and is a very useful member of the DEPG fleet.
In April, we will be able to celebrate 41 years of this loco being based on the West Somerset Railway, so let's hope that we can get her out and about for everyone to see.